Prototype van PCB
PCB Prototype specificatie:
Bent u bezig met het ontwikkelen van een printplaat-gebaseerde oplossing voor uw bedrijf? Dit kan een zeer tijdrovend, arbeidsintensief proces zijn waarbij er een grote mate van onzekerheid is in de uitkomst. Het ontwikkelen van een PCB-prototype biedt een snelle, kostenbesparende optie om uw ontwerp van concept naar productie te krijgen, terwijl een aantal risico's van een standaard PCB-service tot een minimum worden beperkt.
Prototype printplaten die voldoen aan onze hoge kwaliteitsnormen:
BentePCB biedt snelle PCB-prototypediensten in zeer goede kwaliteit tegen lage kosten. We voldoen volledig aan ISO9001: 2008-kwaliteitsmanagementsystemen en we hebben een interne kwaliteitscontroleafdeling om te controleren of al het werk aan onze hoge normen voldoet. Afhankelijk van uw aangepaste vereisten, kunnen we uw PCB binnen 3-7 dagen prototypen, in vergelijking met -18 dagen standaard PCB-service.
Bekijk de prototypefuncties van onze printplaten in de volgende tabel:
Features

Capability

Quality Grade

Standard IPC 2

Number of Layers

1 - 16layers

Order Quantity

5pcs - 100pcs

Build Time

2 - 7 days

Material

FR-4 Standard Tg 140°C

Board Size

Min 6*6mm | Max 500*500mm

Board size tolerance

±0.1mm - ±0.3mm

Board Thickness

0.4mm - 2.0mm

Board Thickness Tolerance

±0.1mm - ±10% of thickness of board

Copper Weight

1.0oz - 2.0oz

Inner Layer Copper Weight

0.5oz - 1.0oz

Copper Thickness Tolerance

+0μm +20μm

Min Tracing/Spacing

5mil/5mil

Solder Mask Sides

As per the file

Solder Mask Color

Green, White, Blue, Black, Red, Yellow

Silkscreen Sides

As per the file

Silkscreen Color

White, Black

Surface Finish

Lead Free HASL - RoHS
HASL - Hot Air Solder Leveling
ENIG - Electroless Nickle/Immersion Gold - RoHS

Min Annular Ring

5mil

Min Drilling Hole Diameter

8mil

Min Width of Cutout (NPTH)

0.8mm

NPTH Hole Size Tolerance

±.002" (±0.05mm)

Min Width of Slot Hole (PTH)

0.6mm

PTH Hole Size Tolerance

±.003" (±0.08mm) - ±.006" (±0.15mm)

Surface/Hole Plating Thickness

20μm - 30μm

SM Tolerance (LPI)

.003" (0.075mm)

Aspect Ratio

1.10 (hole size: board thickness)

Test

10V - 250V, flying probe or testing fixture
Wat zijn de voordelen van Prototyping op printplaten?
We raden u aan om de PCB-prototypeservice te kiezen voor functieonderzoek van nieuwe producten voordat u zich engageert voor een volledige productierun. Voordelen van het ontwikkelen van prototypen van de printplaat zijn:
• Snel testen en corrigeren van ontwerpen als er een fout is
• Mogelijkheid om potentiële ontwerpfouten in de vroege stadia te ontdekken
• Snelle doorlooptijd helpt u uw productiviteitsdoelen te bereiken
• Productiehoeveelheden van geringe hoeveelheid met een minimale bestelhoeveelheid van slechts één kaart
• Lagere productietoleranties geven een duidelijke indicatie van hoe goed de voltooide PCB zal presteren
Zodra uw prototypeborden hun vermogen toonden om aan uw kwaliteits- en prestatie-eisen te voldoen, is het klaar voor een volledige productierun. Daarna gaan we over op de standaard PCB-service. Het biedt strengere productietoleranties en geavanceerdere opties, waaronder gratis Design for Manufacture (DFM) -controle waarmee potentiële problemen kunnen worden opgespoord die de kwaliteit van uw PCB kunnen verminderen.
Over ons:
BentePCB is een professionele PCB-productie die zich richt op dubbelzijdige, meerlagige, HDI-PCB's, stijve PCB's en flexibele PCB-massaproductie. Het bedrijf is opgericht in 2011.
We hebben twee fabrieken samen, de fabriek in Shenzhen is gespecialiseerd in kleine en middelgrote bestellingen en de fabriek in Jiangxi is voor grote volumes.
Waarom wij?
UL (E492586), ISO9001, ISO14001, TS16949, RoHS gecertificeerd.
De omzet USD 10-50 millio n per jaar.
15.000 vierkante meter oppervlakte, 450 personeel.
Massaproductie van enkele tot 16 lagen.
Speciale Materiaal: Rogers, Arlon, Taconic .etc.
Opdrachtgever: Huawei, Samsung, Malata, Midea, Texas Instruments. enz.
certificaat ( UL: E492586, TS16949, ISO14001, ISO9001, RoHS) :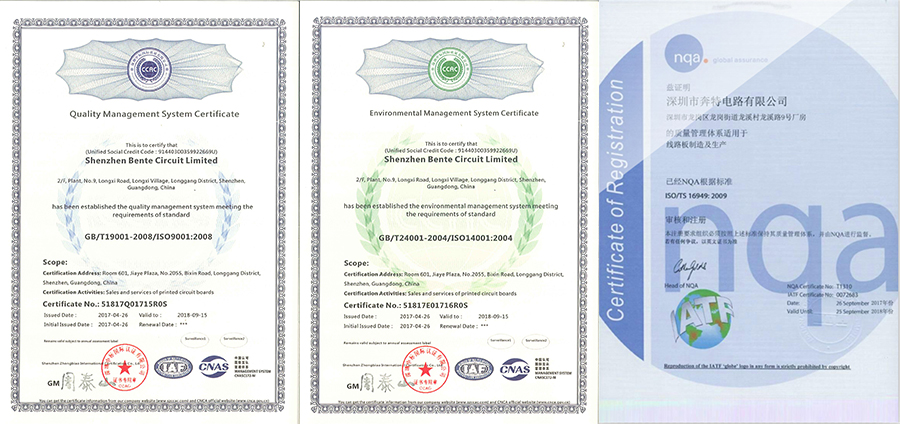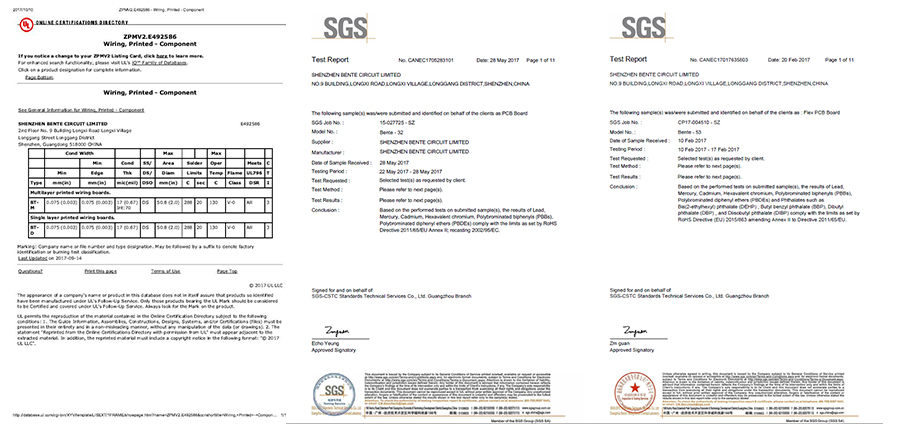 Fabrieksrondleiding: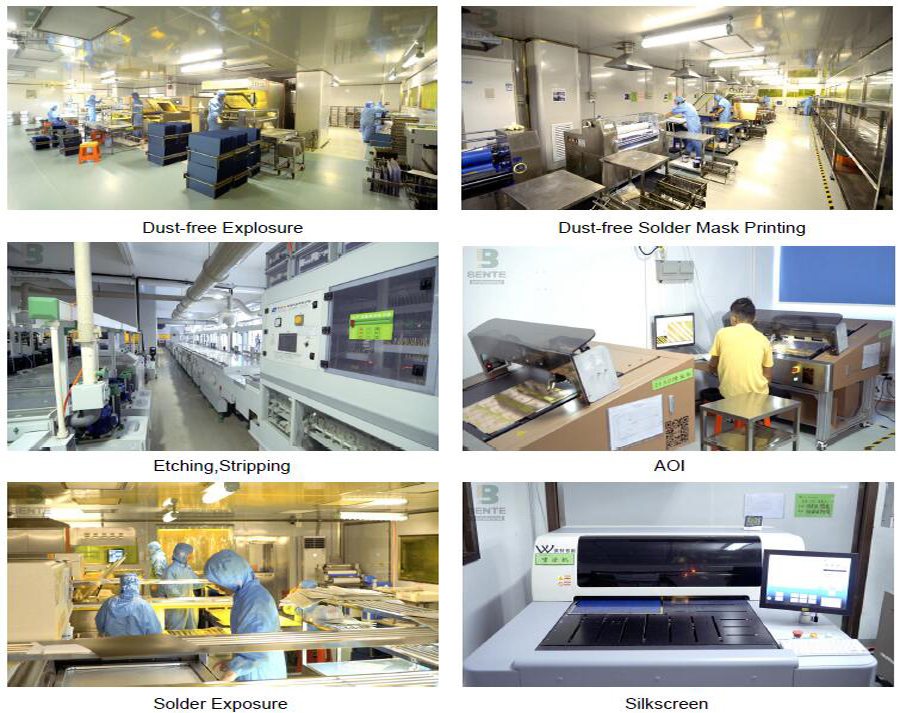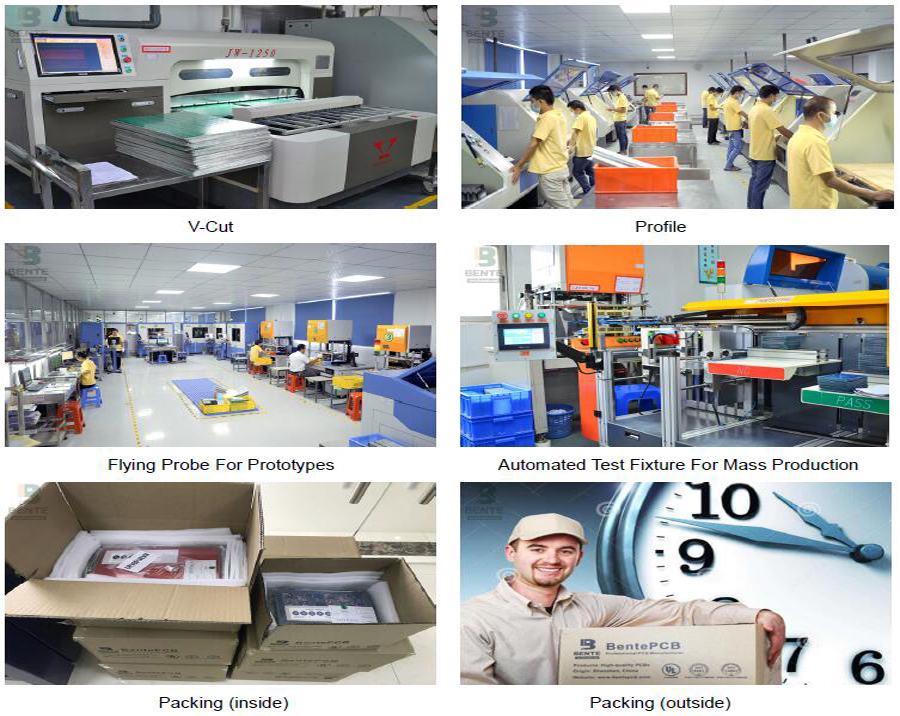 Tentoonstelling:
We namen deel aan de beroemde tentoonstellingen van de afgelopen jaren, en kregen grote waardering van de topexperts en werkten ook nauw met hen samen.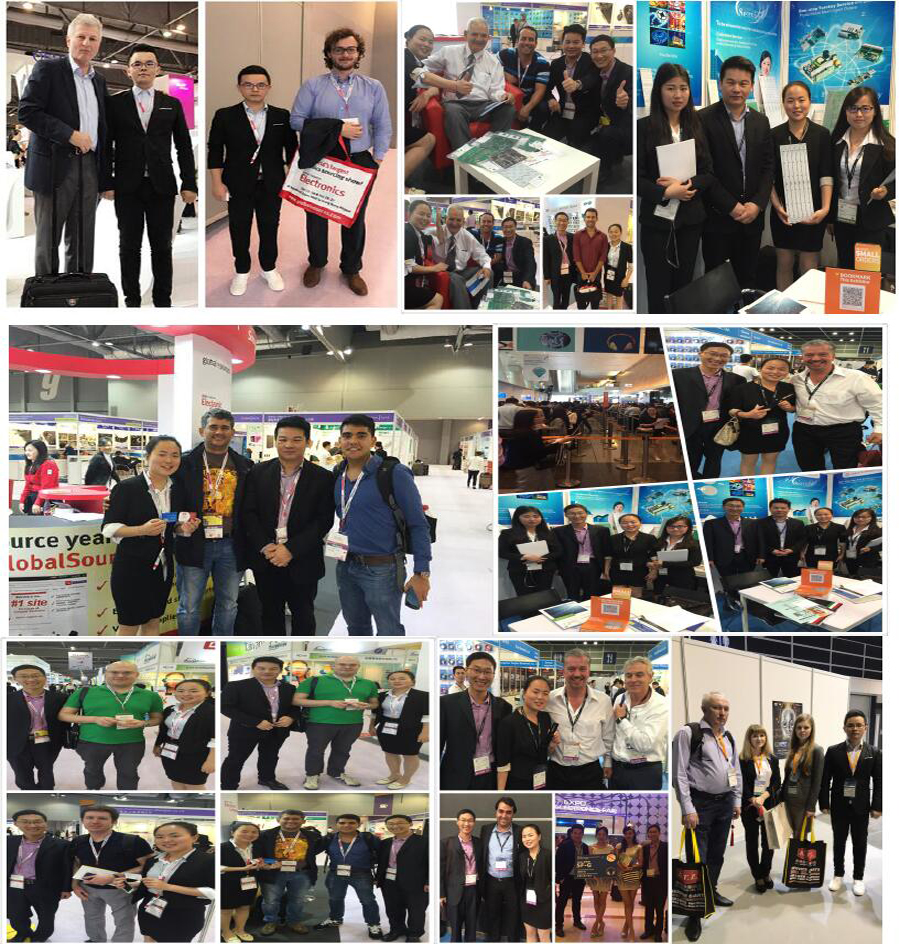 Levering:
BentePCB biedt flexibele verzendmethoden voor onze klanten, u kunt kiezen uit een van de onderstaande methoden.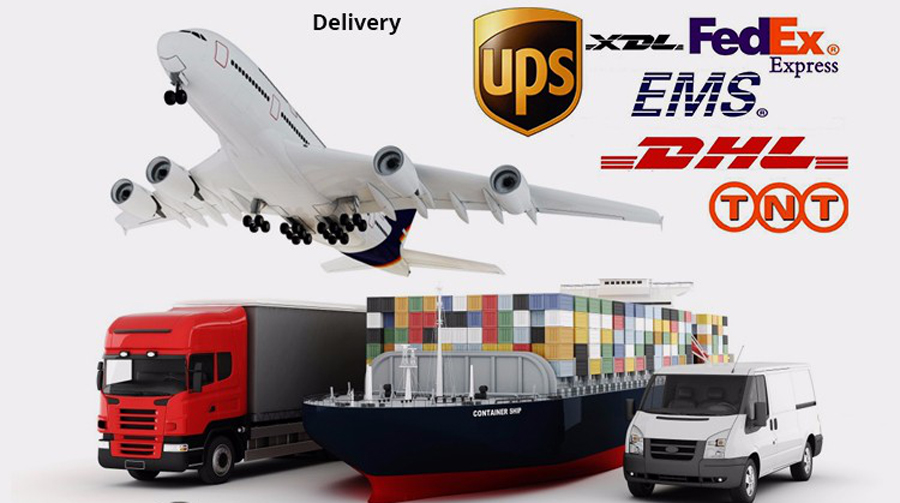 FAQ:
Q1: Wat heeft BentePCB nodig voor een aangepaste PCB-bestelling?
A: De klanten moeten een Gerber- of pcb-bestand leveren. Als u het bestand niet in de juiste indeling hebt, kunt u alle details met betrekking tot de producten verzenden.
Q2: Wat is uw offerte beleid?
A: Voor de PCB-bestelling in grote hoeveelheden, zal BentePCB u de offerte sturen op basis van de MOQ van de betreffende producten, en de prijs zal redelijk zijn met een goede kwaliteit.
Q3: hoe lang wilt u ons citaat?
A: Nadat alle bestanden zijn verzonden, 2 tot 8 uur volgens uw bestand.
Q4: Wat is uw minimale bestelhoeveelheid?
A: Onze MOQ is 1 PCS.
Vraag 5: Hoe zit het met de service die BentePCB de klanten bood?
A: Als u vragen heeft over onze producten of bedrijf, aarzel dan niet om ons uw vraag te sturen naar onze klantenservice, uw tevredenheid is onze bezigheden.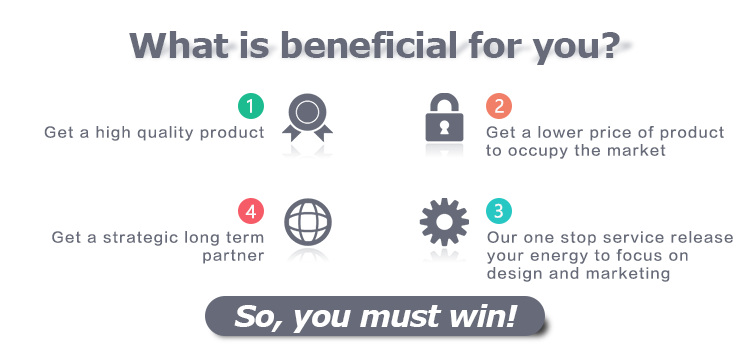 We verkopen niet alleen PCB's. We verkopen slaap.