Productomschrijving:
PCB gedrukte printplaat, PCB Express, elektronische printplaat, Immersion Tin 2 Lagen PCB, Standaard PCB, Basismateriaal is FR4 Tg135. De platte dikte is 1,5 mm ± 0,13 mm, de oppervlaktebehandeling is onderdompel. Tapered Holes & Een groot aantal testpunten.
Onze PCB producten worden voornamelijk gebruikt op deze gebieden: Power Electronics, Communications, Industrial Control, Medische Elektronica, Veiligheid Elektronica, Consumer Electronics, Computer, Automotive Electronics, enz.
Verzenden per DHL, FEDEX, UPS, TNT of de opgegeven klant. Betaal met populaire en veilige betaalmethoden, zoals PayPal, Telegraphic Transfer, enz.

Standaard PCB:
Een printplaat (PCB) ondersteunt mechanisch en elektrisch elektronische componenten met behulp van geleidende sporen, pads en andere eigenschappen die geëtst zijn van koperen platen gelamineerd op een niet geleidend substraat. Componenten (bijv. Condensatoren, weerstanden of actieve apparaten) worden doorgaans op het printplaat gelast. Geavanceerde PCB's kunnen onderdelen bevatten die in het substraat zijn ingebed.
PCB's kunnen enkelzijdig zijn (een koperen laag), dubbelzijdig (twee koperen lagen) of meerdere lagen (buiten- en binnenlagen). Dirigenten op verschillende lagen zijn verbonden met vias. Multi-layer PCB's zorgen voor veel hogere componenten dichtheid.
FR-4 glas epoxy is het primaire isolerende substraat. Een basis bouwsteen van de printplaat is een FR-4 paneel met een dunne laag koperfolie gelamineerd aan één of beide kanten. In multi-layer boards worden meerdere lagen materiaal gelamineerd samen.
Gedrukte printplaten worden in alle maar de eenvoudigste elektronische producten gebruikt. Alternatieven voor PCB's omvatten draadwrap en point-to-point constructie. PCB's vereisen de extra ontwerppoging om het circuit uit te leggen, maar de fabricage en montage kunnen geautomatiseerd worden. Productiecircuits met PCB's zijn goedkoper en sneller dan bij andere bedradingsmethoden, aangezien componenten zijn gemonteerd en bedraad met een enkel onderdeel.
Hier bij BentePCB betekent Standaard PCB fabricageparameter in Algemene vereisten, geen speciale eigenschappen.

Over ons:
BentePCB is een professionele PCB productie die zich richt op dubbelzijdig, multilayer, HDI PCB, stijf PCB en flexibele PCB massaproductie. Het bedrijf is opgericht in 2011.
We hebben twee fabrieken samen, De fabriek in Shenzhen is gespecialiseerd in kleine en middelste volume bestellingen en de fabriek in Jiangxi is voor grote volumn.
Waarom wij?
UL (E492586), ISO9001, ISO14001, TS16949, RoHS gecertificeerd.
De omzet USD 10-50 millio n per jaar.
15.000 vierkante meter oppervlakte, 450 personeel.
Massaproductie van enkele tot 16 lagen.
Speciale Materiaal: Rogers, Arlon, Taconic .etc.
Opdrachtgever: Huawei, Samsung, Malata, Midea, Texas Instruments. enz.
certificaat ( UL: E492586, TS16949, ISO14001, ISO9001, RoHS) :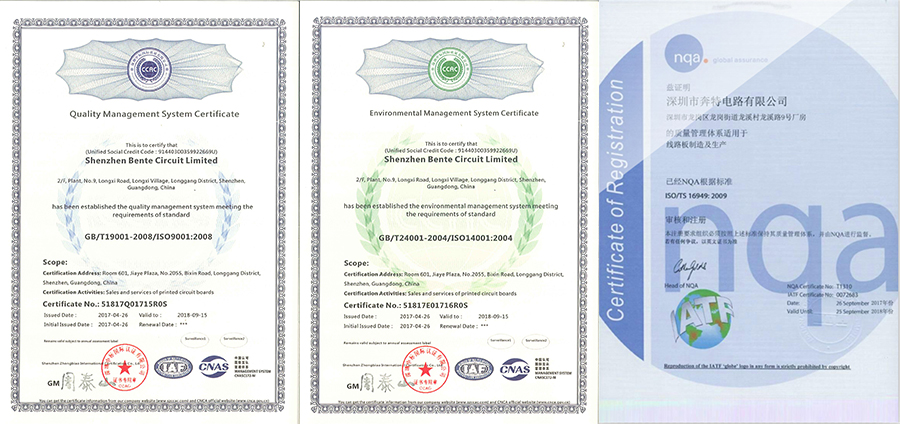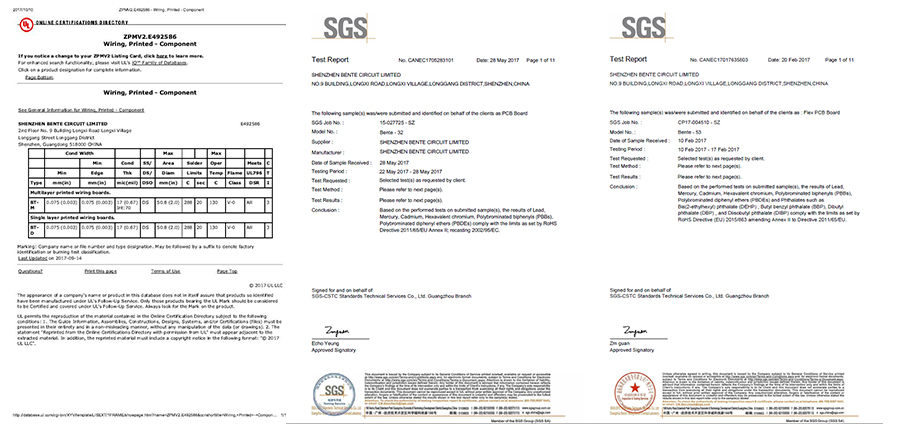 Fabrieksrondleiding: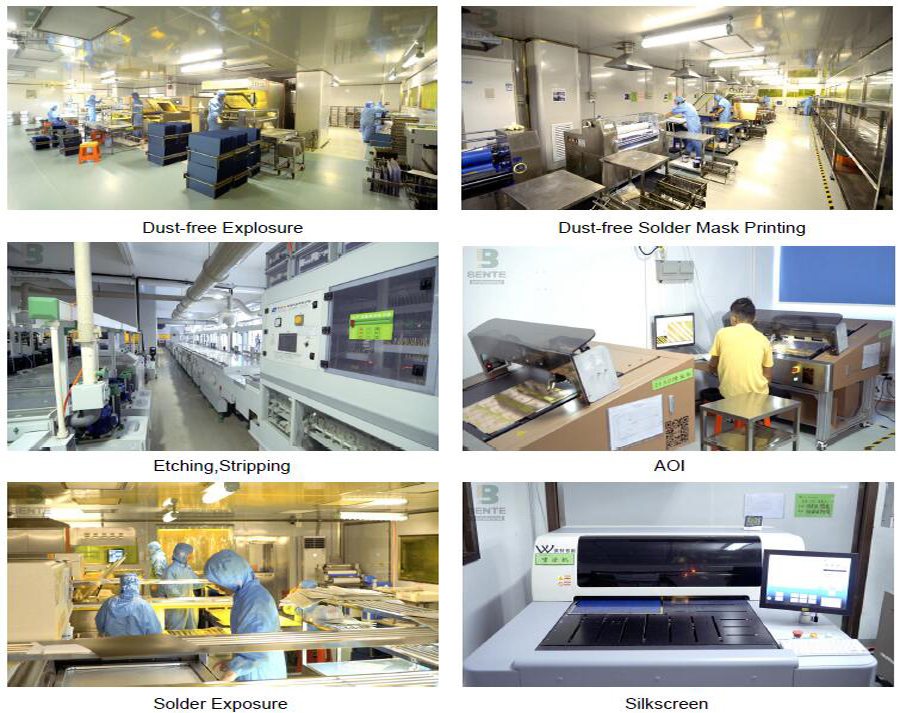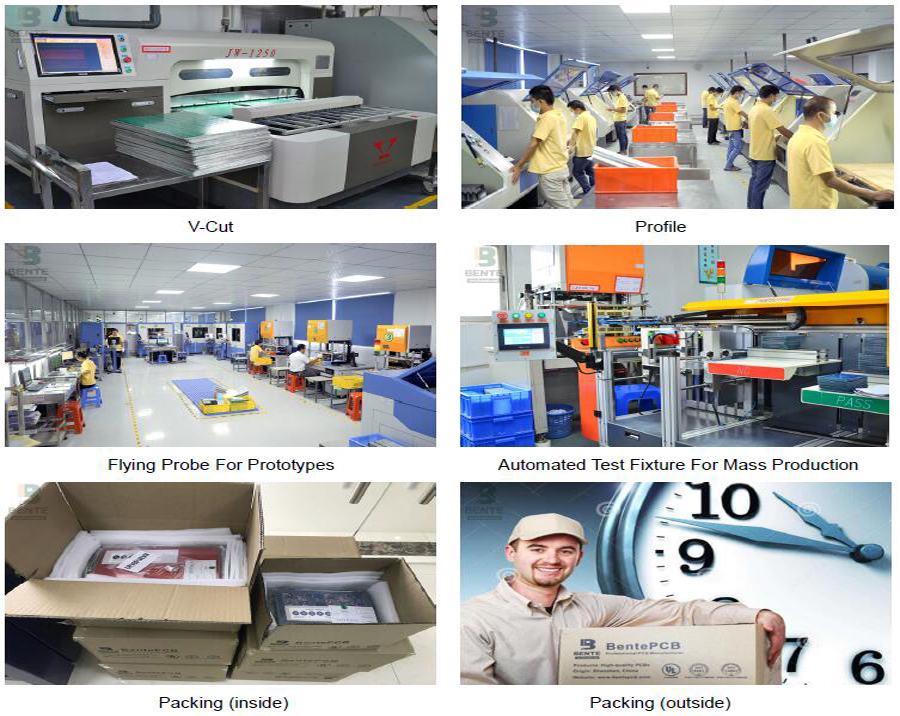 Tentoonstelling:
We hebben de afgelopen jaren deelgenomen aan de beroemde tentoonstellingen, en kregen veel waardering van de top experts, en hebben er goed mee gewerkt.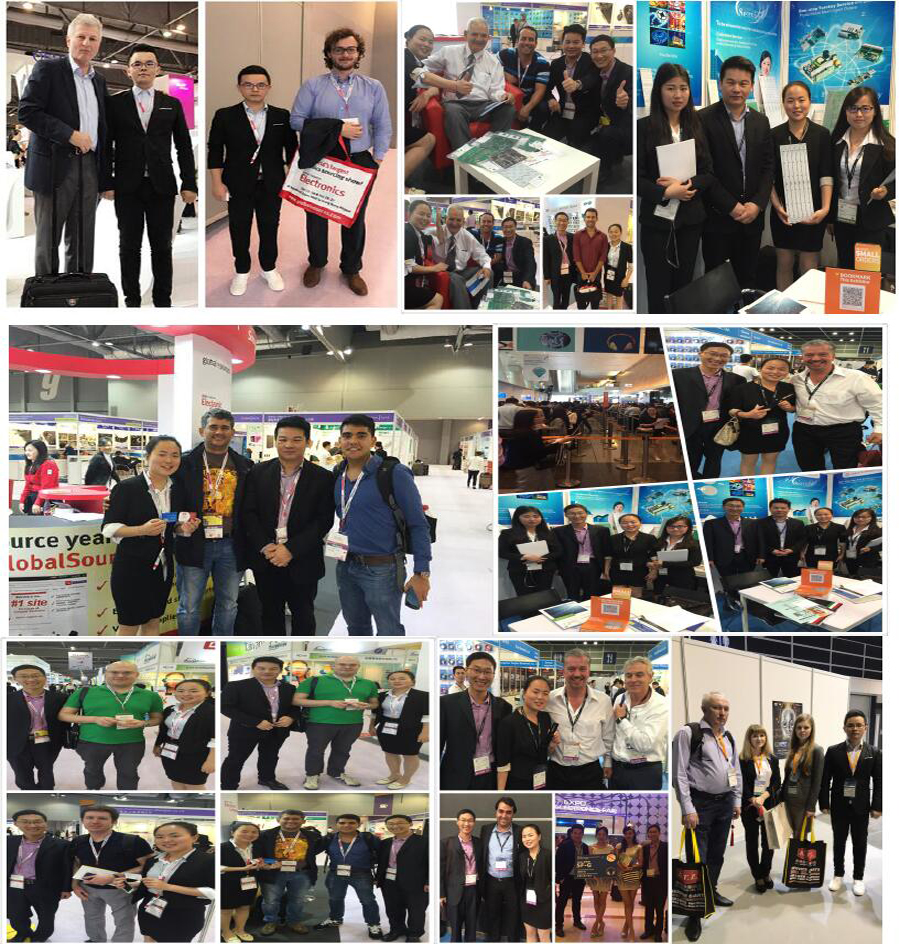 Levering:
BentePCB biedt flexibele verzendmethoden voor onze klanten, u kunt kiezen uit een van de onderstaande methoden.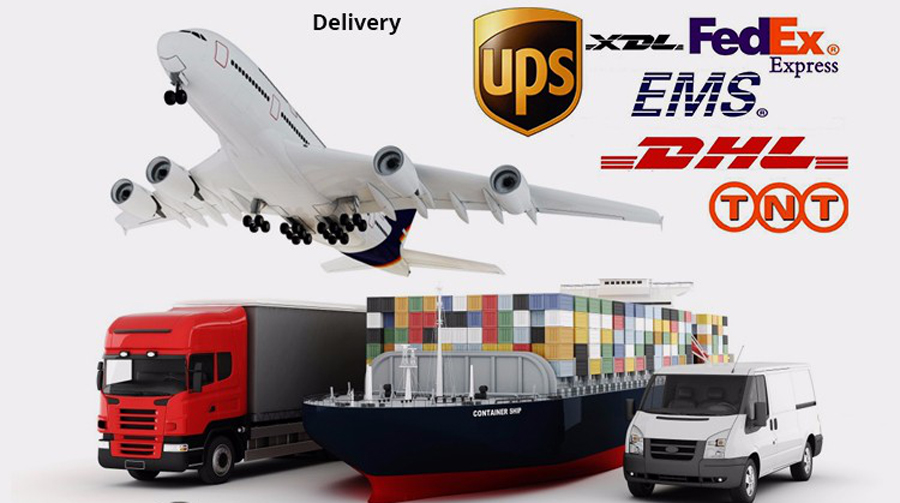 FAQ:
Q1: Wat heeft BentePCB nodig voor een aangepaste PCB-bestelling?
A: De klanten moeten Gerber- of pcb-bestand opgeven. Als u het bestand niet in het juiste formaat hebt, kunt u alle details betreffende de producten verzenden.
Q2: Wat is uw offertebeleid?
A: Voor de PCB-bestelling in grote hoeveelheden, stuurt BentePCB u de offerte op basis van de MOQ van de betrokken producten, en de prijs zal redelijk zijn met goede kwaliteit.
Q3: Hoe lang stuurt u ons offerte?
A: Nadat alle bestanden werden verzonden, 2 tot 8 uur per uw bestand.
V4: Wat is uw minimum bestelhoeveelheid?
A: Onze MOQ is 1 PCS.
V5: Hoe zit het met de dienst BentePCB die aan de klanten wordt aangeboden?
A: Als u nog vragen heeft over onze producten of bedrijven, aarzel dan niet om ons uw vraag naar onze klantenservice vertegenwoordigers te sturen. Uw tevredenheid is onze bezigheden.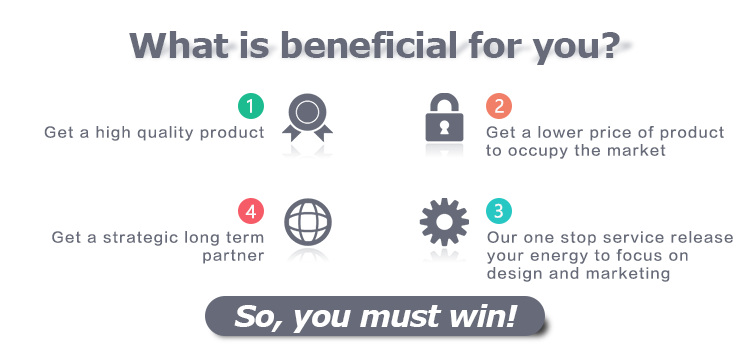 Wij verkopen niet alleen PCB's. We verkopen slaap.
Product Categorie : Standaard PCB